Discover more from The Freedom Corner with PeterSweden
PeterSweden is a freedom loving journalist reporting on the important news that is being ignored by the mainstream.
Over 35,000 subscribers
With all the bad news happening in the world, I thought I'd want to update you all with some very happy news.
I just got married to the most beautiful and amazing woman in the world.
Truly it is a miracle, I'm so thankful to God for meeting my Camilla.
She is an amazing conservative woman and we are both unvaccinated.
We had a nice private ceremony in the beautiful city of Trondheim in Norway. Here are some photos from the wedding!
"Wherefore they are no more twain, but one flesh. What therefore God hath joined together, let not man put asunder" - Matthew 19:6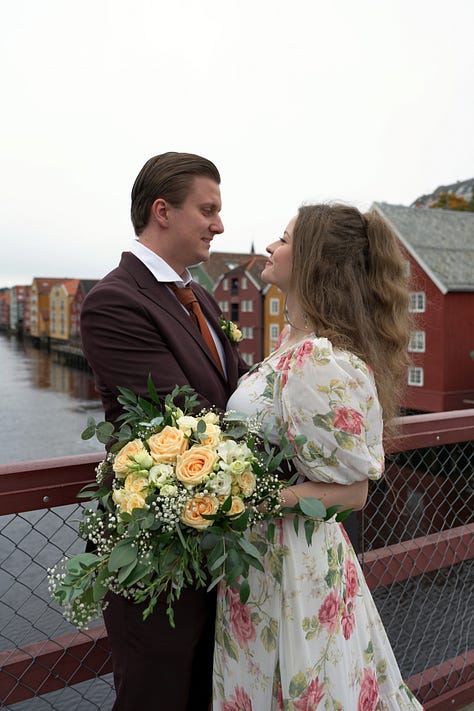 My wife is an amazingly talented pencil artist and classical painter. She paints incredibly lifelike pictures of nature, animals and portraits. I'm truly blessed to call this amazing woman my wife!
Here you can see some of her work, and if you are interested in any of her work, please just let met know in the comments :)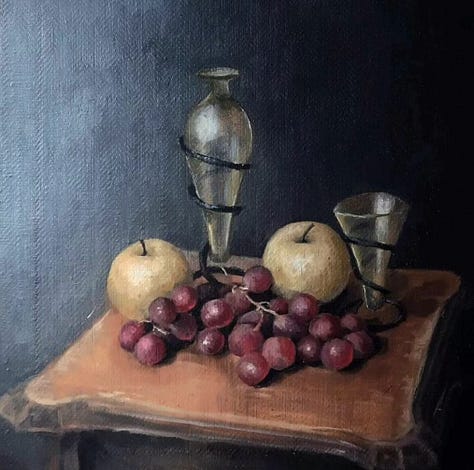 You can follow my wife on her art Instagram: https://www.instagram.com/camillaroseart
I will keep on reporting the news and bringing you the stories that the mainstream media is covering up. I'm exposing the mainstream narrative.
There are more things than ever happening now that needs to be highlighted, things that most people never get to hear about.
And I couldn't do it without my paid subscribers here on Substack. You are what allows me to be able to do this important work. Thank you so much, your support means more than you probably realize!